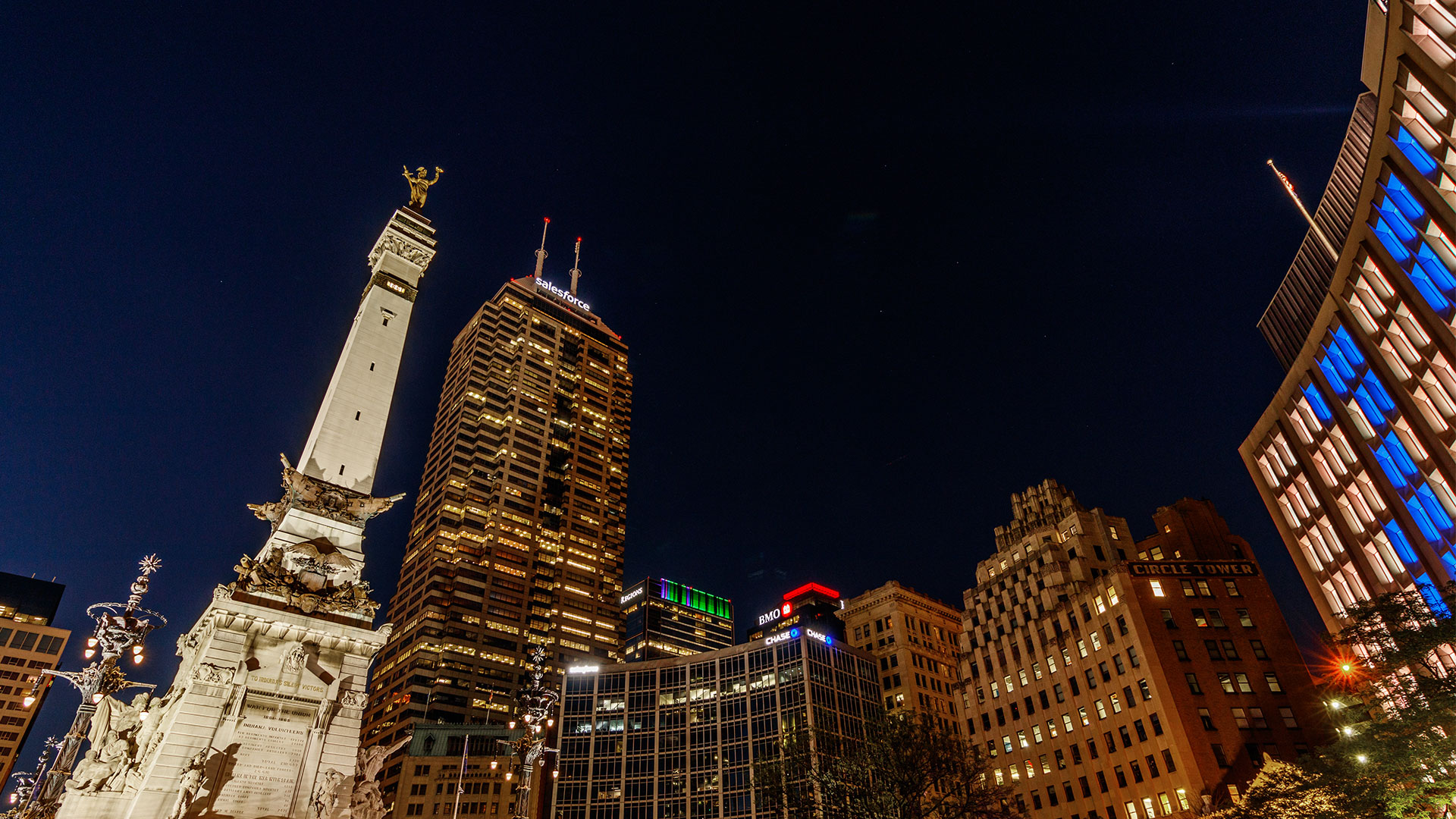 Rosenbaum Law
Representing owners of small businesses and professional practices, real estate transactions, estate planning, probate and trust administration, and civil litigation.
Contact Me
Rosenbaum Law, P.C. is on the north side of Indianapolis. The focus of this firm includes:
We provide legal services for business transactions such as establishing a new company, buy-sell agreements, employee contracts and more.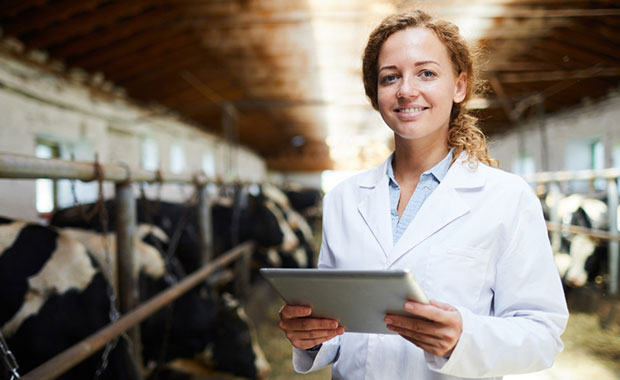 Rosenbaum law provides consultations and legal services for professional practices, particularly including dentists and veterinarians.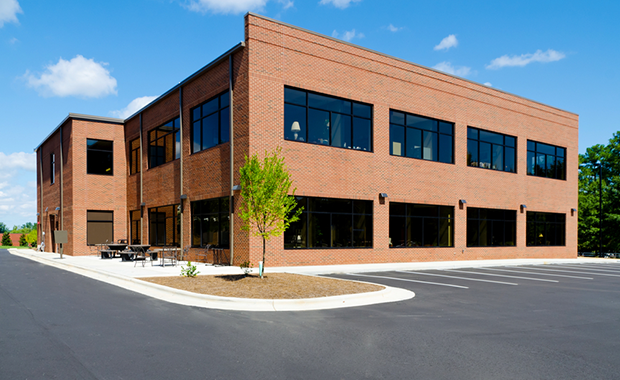 Negotiating office or retail leases, purchase and sale of property and commercial lending.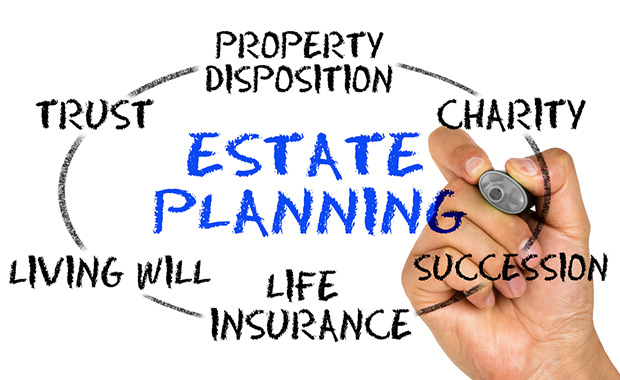 Estate Planning & Administration
We'll help you with drafting Wills and Trusts, estate planning and other similar services.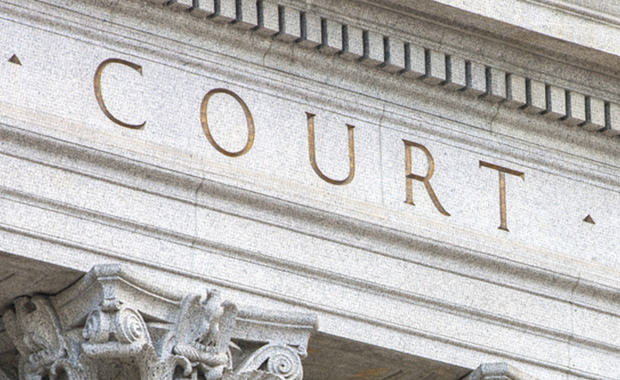 We provide litigation services, particularly regarding business or real estate transactions.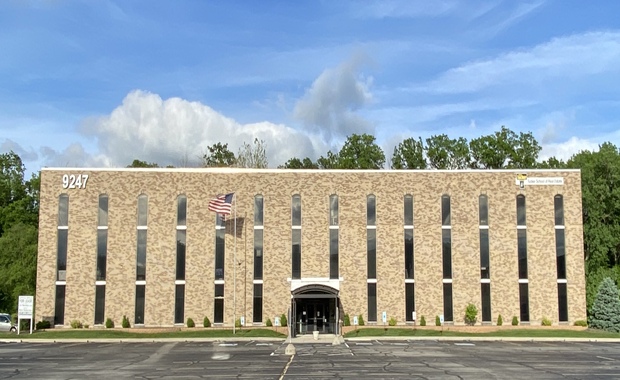 Do you have a legal need that falls into one of these categories? Give me a call or send me an email to get started.
"My focus is on establishing and maintaining long-term client relationships, and providing for the legal needs and requirements of my clients, including making referrals for their specialized requirements which are beyond the scope of my practice."
-William T. Rosenbaum,
Attorney at Law